Fill Positions. Focus on Your Business.
This guide will explain the benefits of working with a staffing agency, how to select the right partner, and give you real, tangible tips to help realize a superior ROI.
Whether you have a one-day assignment or a long-term placement, choosing the right partner to assist in recruiting, onboarding, and employee retention is essential to
staying flexible in today's market.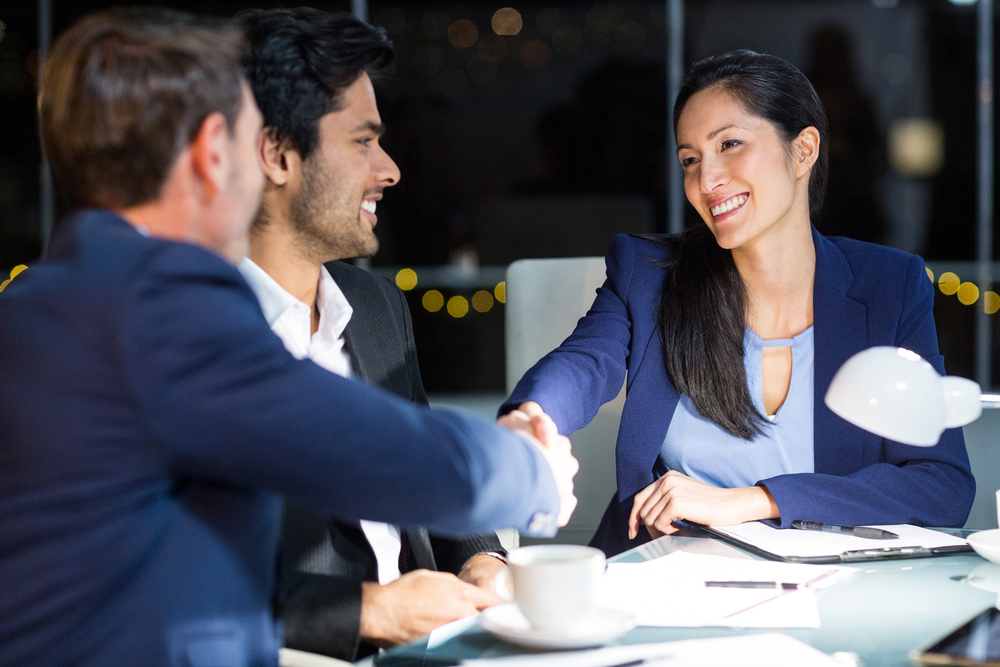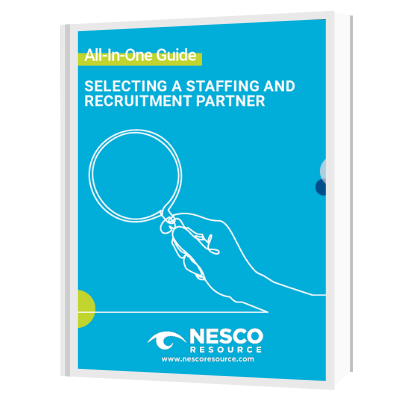 Get a boost to your business.
Why work with a staffing agency? In this guide, you'll learn about how to select the right partner, understand the myths of contingent labor, and explore the benefits of working with a staffing agency like:
Saving time so you can focus on your core business
Minimizing safety risks and liability
Easily adjusting to seasonality
Gaining real market intelligence
And much, much more
Save Time, Reduce Overhead
From interviewing, paperwork, screenings, workers
compensation, and more, working with a staffing firm reduces time consuming activities and helps you focus on growing your organization.
Get Proven Workforce Intelligence
A staffing partner has access to tools and data that can provide your company
with advanced insights, ultimately empowering you to make better business
decisions.
Roughly 3.2 million Americans
hold a temporary job or a position through a staffing firm!